Hiya...
I've been on the site a few times, never realised there was a forum until now, so I thought I'd join up, have a look around
I've currently got 2 minis but may be on the lookout for a dolomite next year... see how funds allow
I don't know how much there is to say... so I'll move onto some photos of what I've got! ooer...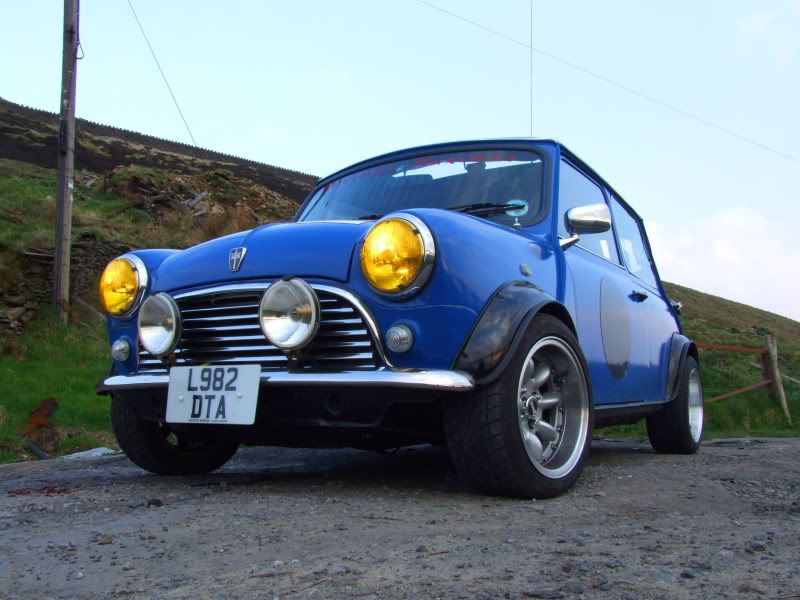 Me and a few mates have expanded our Mini Club to all aspects of BL as thats the kind of thing we're into, we've just closed our old forum down and moved to a new one simply to arrange some meets and events, we specialise in b-road drives! lol
anyway, if you're nearby and want to take a look it's
http://www.h-bloc.proboards.com
obviously the Halifax bit isn't compulsary, just gives it some location!
Thanks, Ryan